Quick Menu
Daily Readings

Altar Servers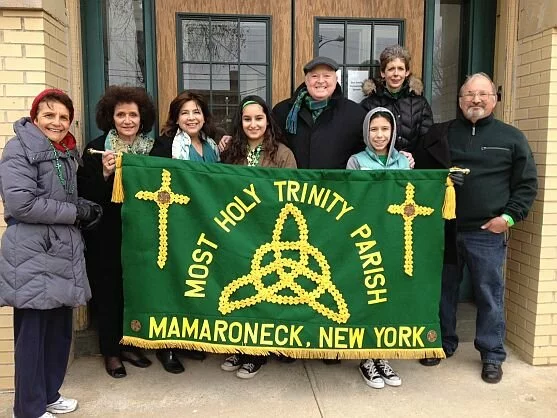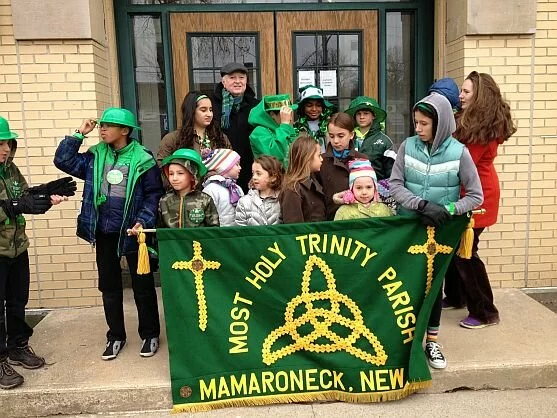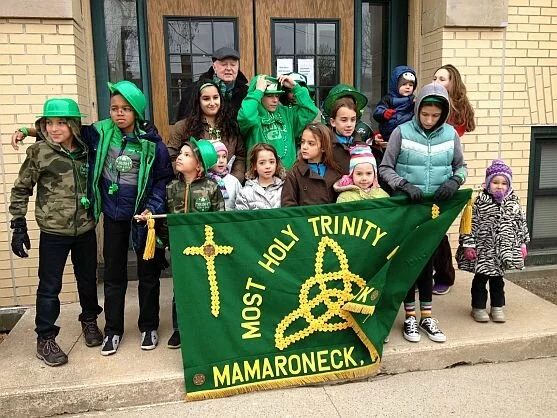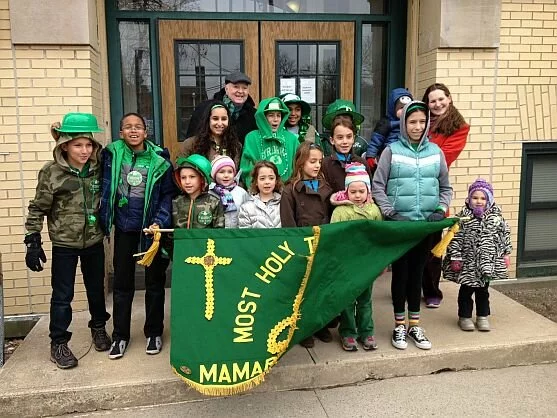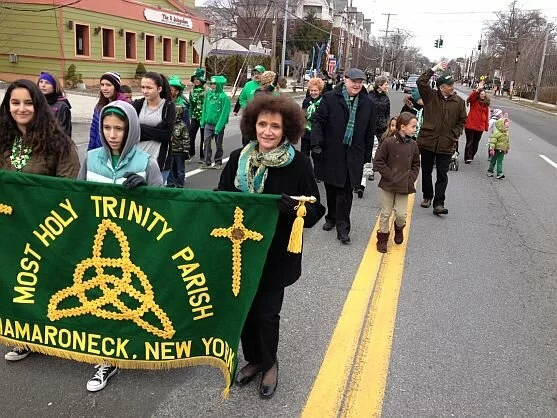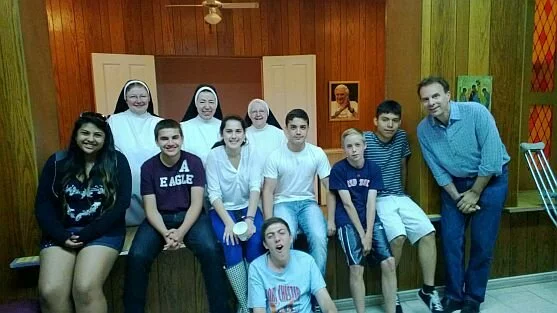 Confirmation Class - Visit to Corpus Christi Monastery, Bronx, NY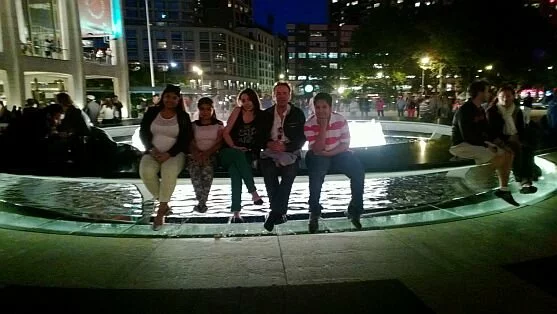 Youth Group Trip to a Concert of Lincoln Center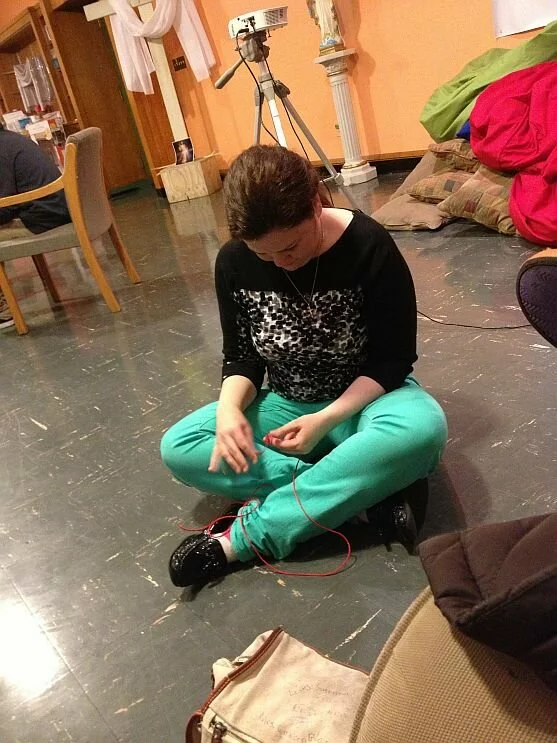 Youth Group Leader Making Rosaries for the sick at Life Teen event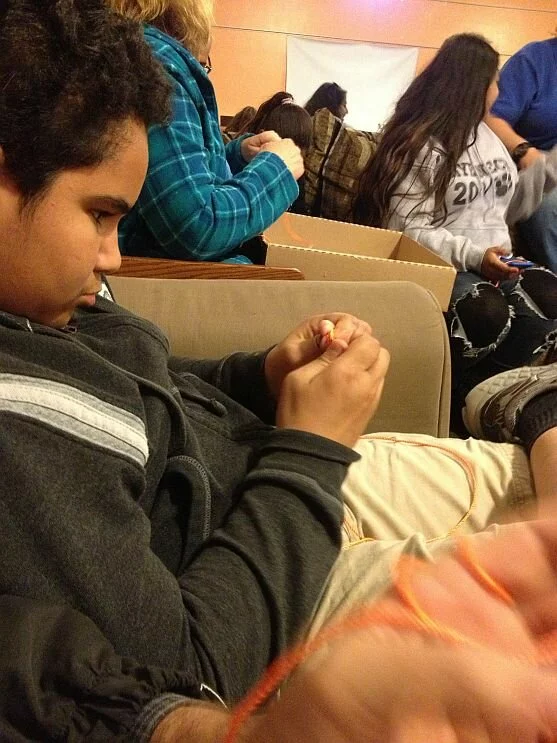 Youth Group making rosaries for the sick at Life Teen event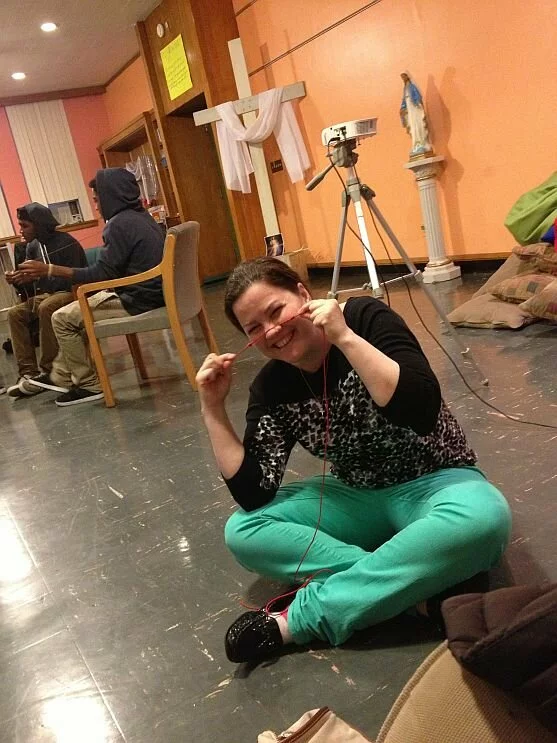 Youth Group Leader Making Rosaries for the sick at Life Teen event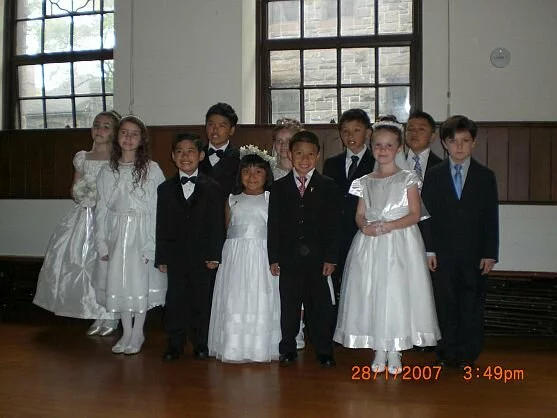 First Holy Communion Class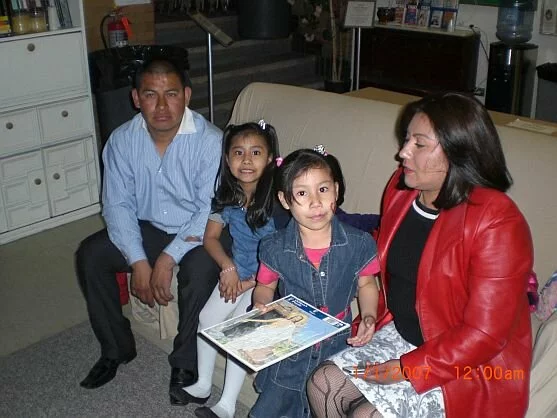 Talent Show 2013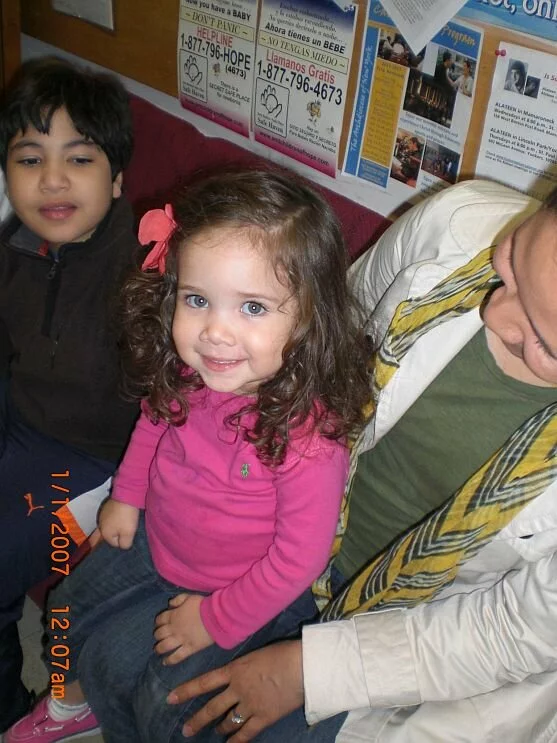 Talent Show 2013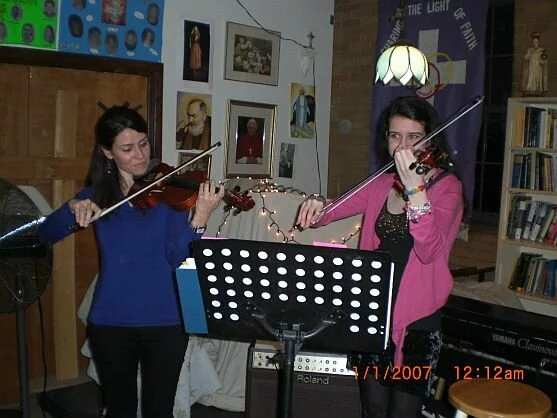 Talent Show 2013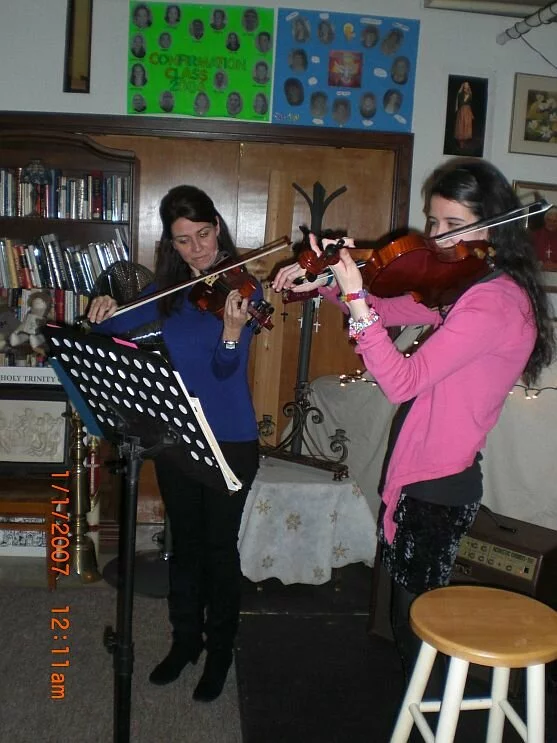 Talent Show 2013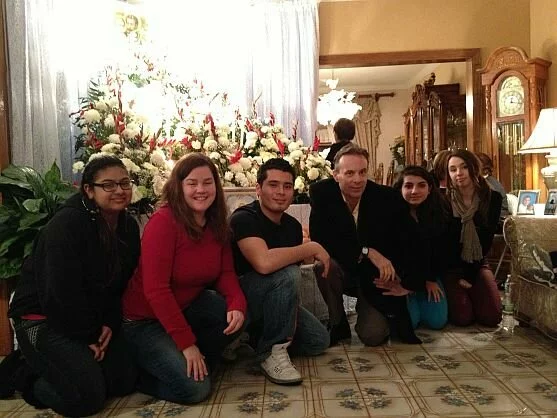 Youth Group visits a home shrine on St. Joseph's Day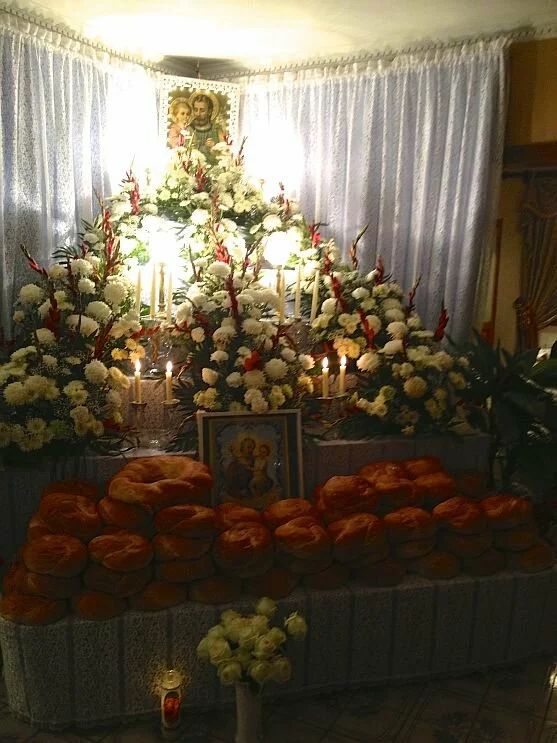 Youth Group visits a home shrine on St. Joseph's Day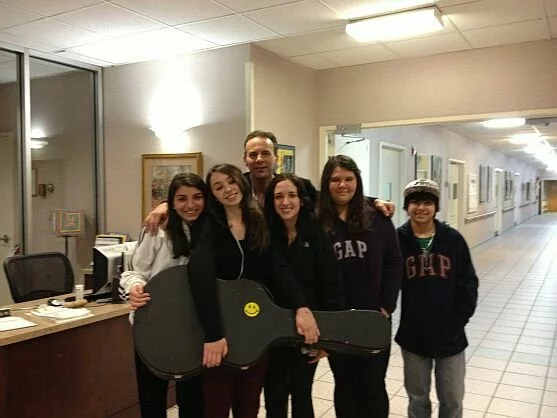 Youth Group sings for the elderly at Sarah Newman.
These are the Eucharistic ministers who were commissioned here at
Most Holy Trinity Church  on Sunday, December 2, 2012.

Front Line (Left to Right): Kay Flynn, Marius Waleszczuk, Betty Kelly

Back line   (Left to Right): Wilma DiFiore, Dianne Hayden, Martha Waleszczuk, Fran Astorina.
Upcoming Events
Mon Jul 13 @07:00

-

08:00PM


PRAYER MEETING
Fri Jul 17 @09:00

-

05:00PM




EUCHARISTIC ADORATION
Alternative flash content
To view this Flash you need Javascript on your browser and updated version of flash player.
Most Holy Trinity Counter
YOU ARE VISITOR NUMBER




| | | |
| --- | --- | --- |
| | Today | 2878 |
| | Yesterday | 9342 |
| | This week | 57026 |
| | Last week | 54828 |
| | This month | 92234 |
| | Last month | 218226 |
| | All days | 1756806 |
---
We have: 371 guests, 3 members, 2 bots online
Your IP: 207.241.237.211
Mozilla 5.0, 
Today: Jul 11, 2015
Visitors Counter
Contact
MOST HOLY TRINITY CHURCH
320 East Boston Post Road
Mamaroneck, New York 10543
(914) 698-5944
Fax (914) 698-5274
E-Mail:
 
Catholic Links
The Archdiocese of NY

U.S. Catholic Bishops

Sisters of Life

The Holy See (Vatican)

FatherBenedict.com

Family Life Respect Life

Sisters of Charity

Daughters of St. Paul

Franciscan Sisters of the Renewal

NY Catechetical Office

NY State Catholic Conference

Dominican Sisters of Hawthorne